Hi, I'm Megan Moeller.
A Frontend Developer making the web a better place.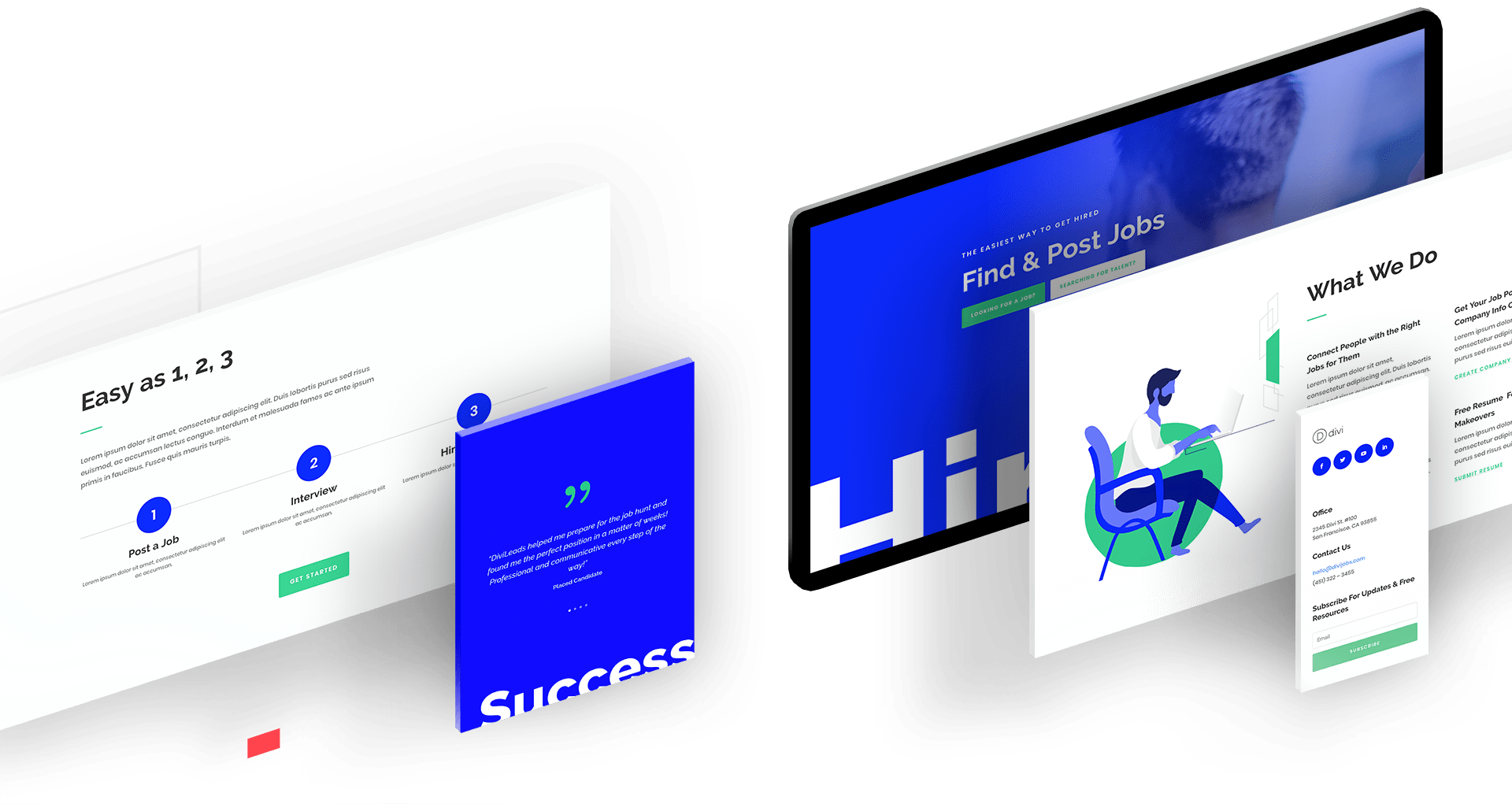 Xbox Design Lab
Frontend Developer
Developed cross-browser compatible, mobile-responsive web pages adhering to W3C web accessibility rules using Magento 2, Page Builder components, HTML5, CSS3, Sass, PHP, and JavaScript to showcase new product designs and customized content.
Holy Grail Botanicals
Frontend Developer
Designed and customized website in WordPress using Divi theme, custom plugins, and integrated their e-commerce and point of sale storefront.
Scratching the Earth Landscaping
Frontend Developer
Website redesign in WordPress using Divi theme with custom CSS and animations.
Elo Touch
Website Specialist & Manager
Managed and developed content in Magento 2 for the website and 6 localized versions using HTML5, CSS3, JavaScript, and jQuery.
Van's Home Center
Web Designer
Developed and designed content using HTML5, CSS3, Bootstrap 3, JavaScript, jQuery, and Owl Carousel 2.
Mozzafiati
Frontend Developer
Created content using HTML5 and CSS3 in WordPress using the Divi theme.
Hello! I'm Megan. I've been building websites for 10 years
I'm a results-driven Frontend Developer with a strong passion for creating user-friendly and visually appealing web experiences. A collaborative team player, with experience working on large-scale projects, with proficiency in HTML5, CSS3, JavaScript, and modern JavaScript frameworks, delivering innovative web solutions. My proficiency extends to platforms like Magento, WordPress, and frontend technologies, with a track record that showcases how I consistently surpass client expectations by crafting high-quality, responsive websites that make a lasting impact.