Hi, I'm Megan Moeller.
A Web Developer Making the Web a Better Place.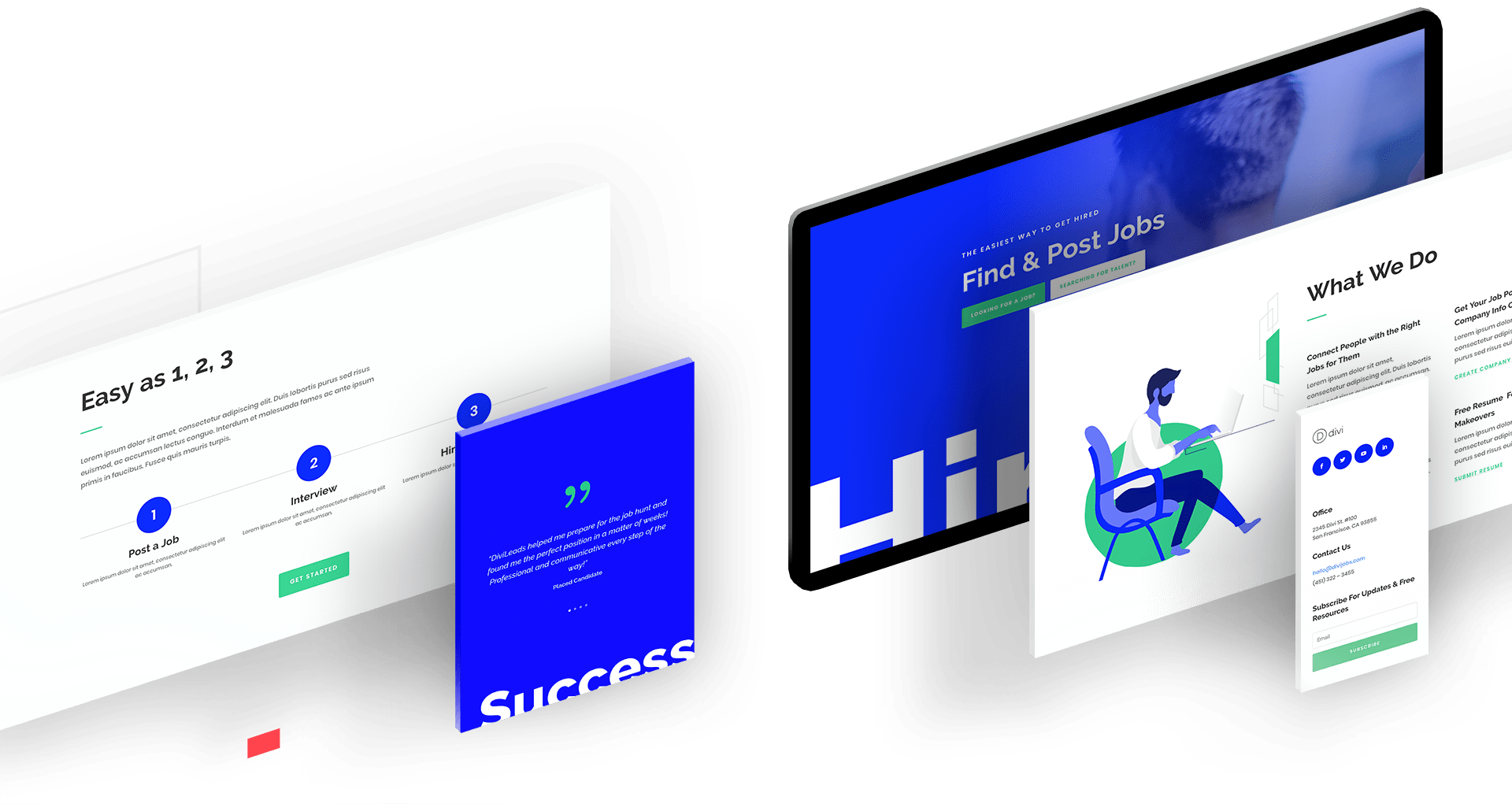 Elo Touch Website
Website Specialist & Manager
Manage and develop content in Magento 2 for the website and 6 localized versions using HTML5, CSS3, JavaScript, and jQuery.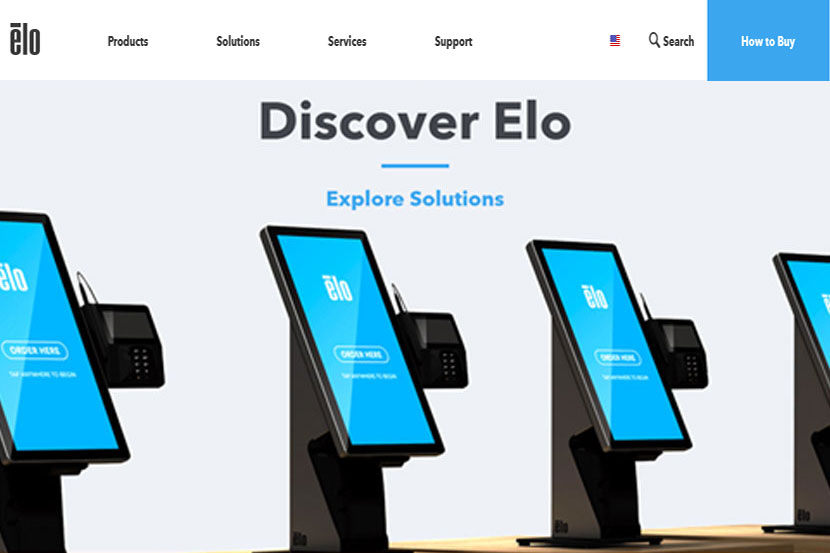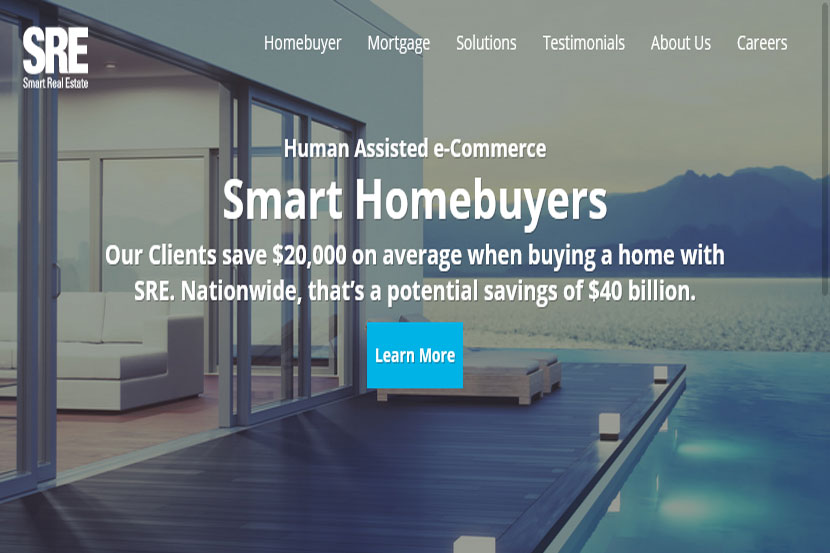 SRE.com Website
Front-End Developer
Created and managed content using HTML5, and CSS3, JavaScript, jQuery, Gitlab, and SourceTree.
Mozzafiati Website
Front-End Developer
Created content using HTML5 and CSS3 in WordPress using the Divi theme.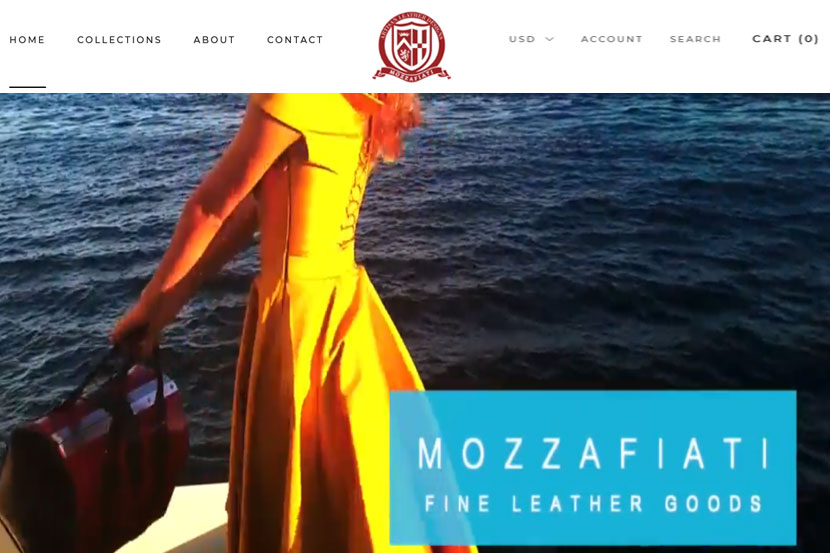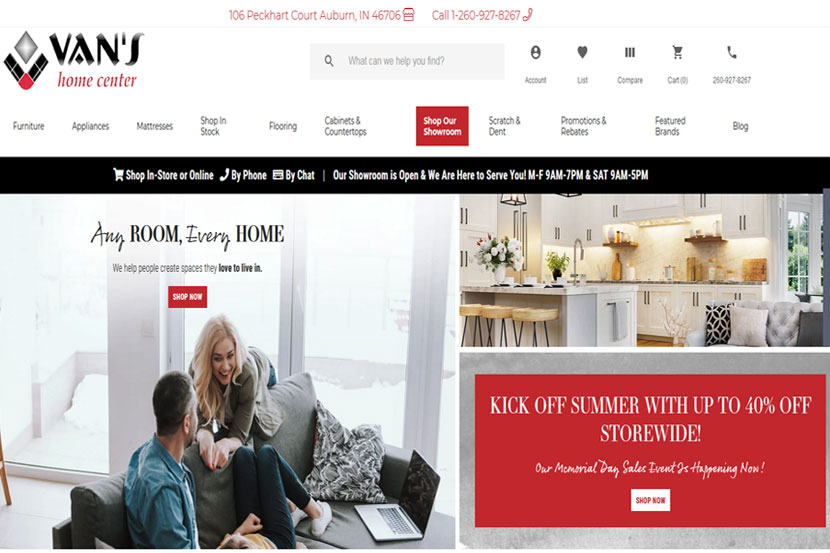 Van's Home Center Website
Web Designer
Developed and designed content for Van's Home Center website using HTML5, CSS3, Bootstrap 3, JavaScript, jQuery, and Owl Carousel 2
Royal's Website
Web Designer
Developed and designed content for Royal's website using HTML5, CSS3, Bootstrap 3, JavaScript, and Owl Carousel 2.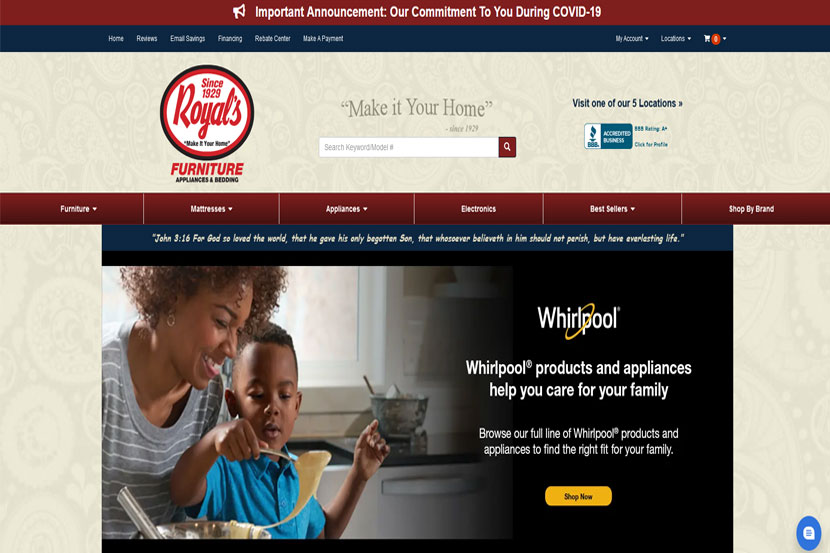 Hello! I'm Megan. I've Been Building Websites for 10 Years
I'm a web developer and designer with a passion for creating beautiful sites for the web and mobile devices. Having started in quality assurance, I learned how to test code and work closely with developers. Being in the industry for ten years, I have been fortunate to work with a variety of clients and companies developing websites.